You may aslo like

Don't you like it?

To provide the best experience, please leave your suggestions
Picture is too blurry
Too few option pages
Don't like this theme
Story loads too slowly
The plot is not smooth
The plot is too long
Poor page layout
Others

Suggest:
Thanks for your feedback.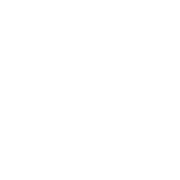 10%
Your choices create your own story
You are Karen. You're a twenty-five-year-old college student. You've always been infatuated with stare gazing for as long as you can remember. Not everyone cares about it as much as you do though, so you often find yourself alone most of the time.

The weather forecast for today predicts a very clear night sky, perfect for pictures taking...